Abercrombie & Fitch
The teenagers of today know Abercrombie and Fitch for their t-shirts and blue jeans. Most have no clue that A&F were the biggest and best hunting and fishing outfitters for almost 100 years (1892-1977).
12 Ga. A&F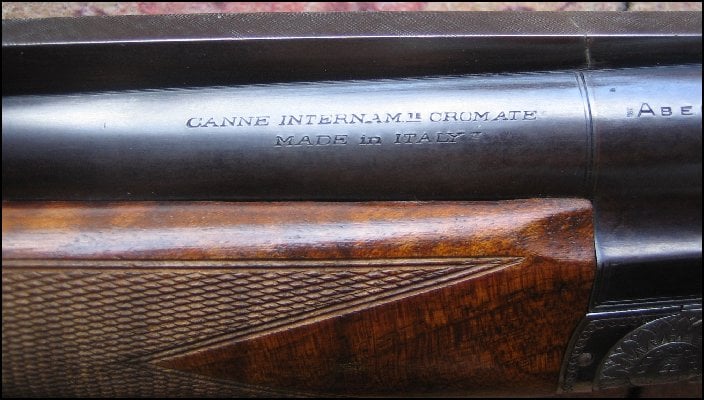 Renato Gamba of Italy
I have two Abercrombie and Fitch shotguns to share with you, one is a .410 and the other a 12 gauge. These are beautiful guns. The 12 was made by Renato Gamba of Italy and the .410 was made by Perazzi, another well known Italian gun maker.
12 Ga. A&F