Blah! Blah! Blah!
Blogging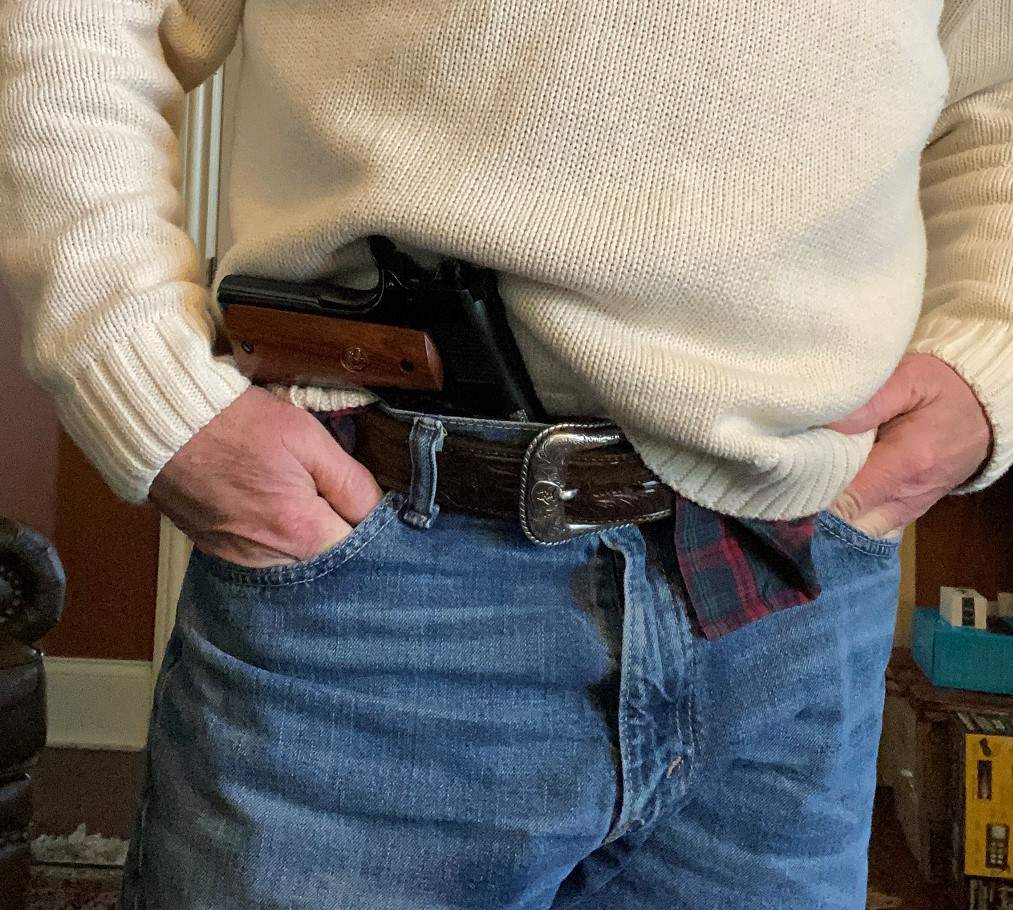 Gold Cup tucked (don't carry like this)
Website Redesign and Launch: Have you ever had a hobby that created another hobby?
---
This is the third time I've totally redesigned this website since 2007. I just launched this rework yesterday and today I've been checking for errors and testing for speed (with a huge break in the middle to play with the granddaughter). So far I'm really pleased. I started the project on October 7, 2019 and have used all of my free time in October, November and December in order to get it done by year-end.
Oh sure, I could use Wordpress to publish this blog and when I wanted to change the appearance just change a theme template. But that would take all of the fun out of it. This website was made with my own two hands using HTML5 code.
Publishing this website is just a hobby for me and it comes with considerable expense to do it right. In the past, I monetized the site with advertisements and actually earned enough revenue to pay all of the costs associated with it. It was October 7, 2019 that I received notice from the very large and well known entity that provided those paid advertisements that they would begin to show less gun-related ads. That is when I immediately undertook this rework to just go ahead and preemptively show none of their ads.
Time to Insert a Gun Photo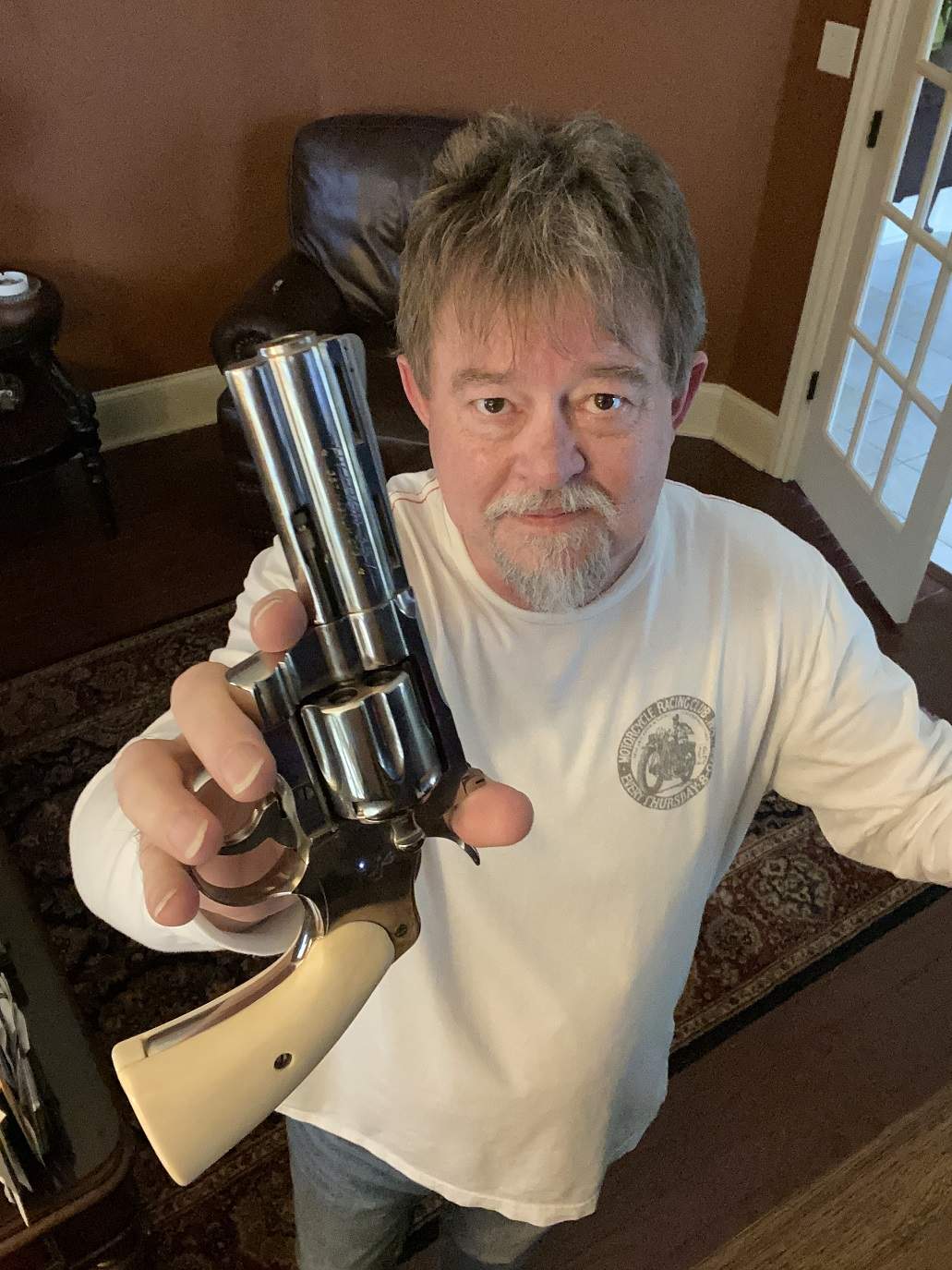 Just a reminder that yes, this website is about guns!
So if you've visited my website before, you will surely notice that all of the annoying random ads are gone. I've gone in a new direction in this new year and new decade, and I'm hoping for the best. I'm reminded of a line from "Ramble On", an old Led Zeppelin song....
"Leaves are falling all around
It's time I was on my way
Thanks to you, I'm much obliged
For such a pleasant stay"
And I've been about as busy updating this blog as John Paul Jones playing the bass guitar lines once they hit the chorus in that tune! I suppose my biggest challenge has been attempting to share lots of photos without it slowing down the page loads. I purchased an iPhone 11 Pro Max just for the camera, I resize and compress the photos with two tools on my desktop and then upload them to my server. CloudFlare's CDN serves cached versions from a server nearest the visitor.
Visitors may be aware of all of the photos on pages where I have a photo gallery of a particular gun, but even on a simple page like this one for example, your browser is loading 18 images that make up 78% of the requests and 76% of the page size.
"Okay, I realize that if you are here reading this, it's likely because you are interested in old guns, not website design. So I'll shut up and be on my way." Oh, and on the tucked .45. A Texas Ranger was carrying that way and someone asked him, "Isn't that dangerous?" The Texas Ranger replied, "You damn right. If it wasn't, I wouldn't be carrying the son-of-a-bitch."