From the Creator of the .357 Magnum: Model 19-3 Smith & Wesson .357 Magnum
4 Stars

Bill Jordan asked Smith & Wesson to make a .357 Magnum on the medium-sized and lighter K frame, rather than the heavy N frame. Production of the 2 1/2" barrel Model 19 began in 1967. Handguns and long guns from the late 1940s through the 1970s are generally my favorites. I love the feel of this K frame gun.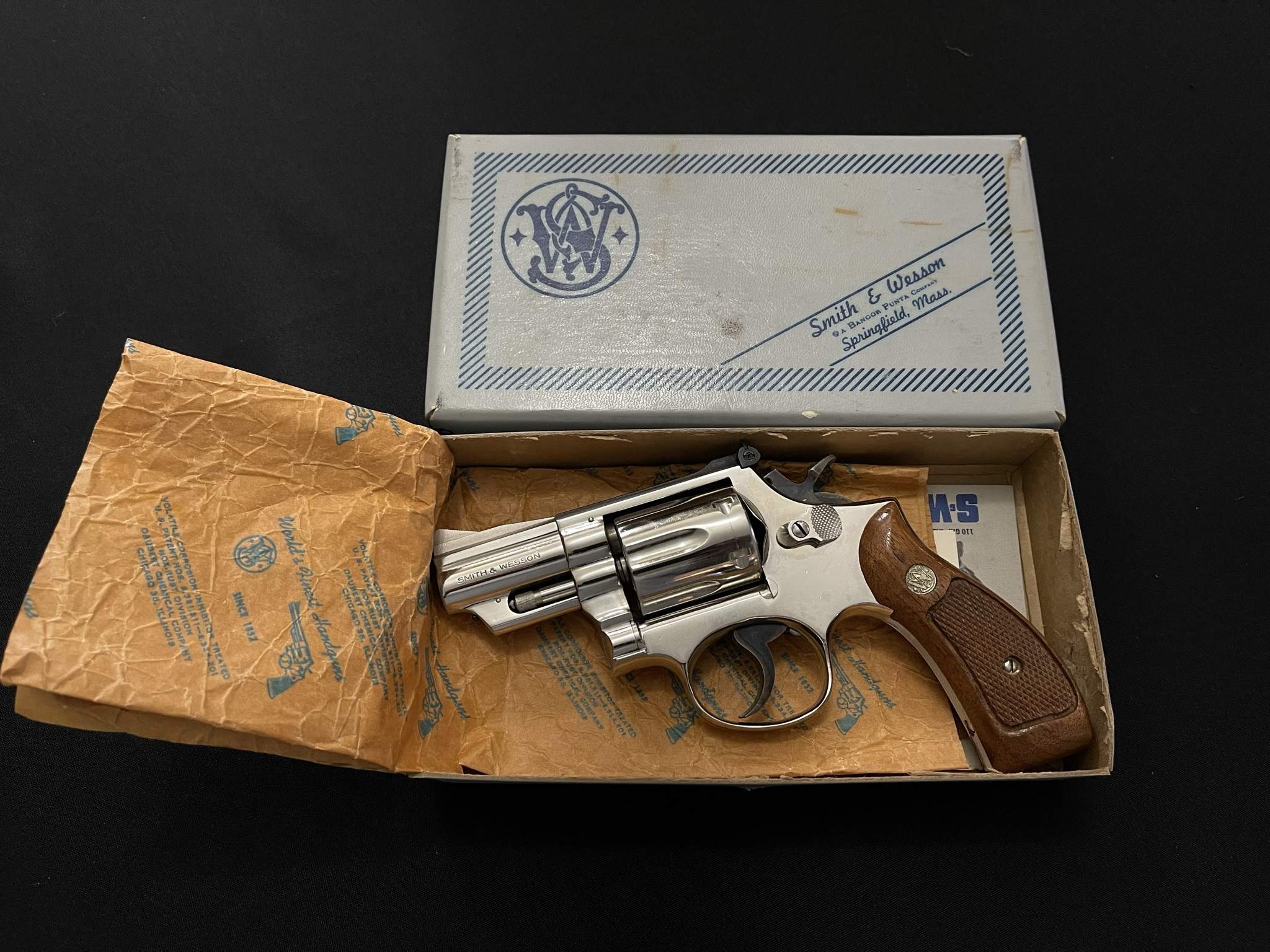 Purchased Unfired for $1,567 in 2021
My gun was manufactured in 1972. S&W 19-3 357 mag Nickel Pre-lock Pinned and Recessed Extremely RARE NOS (New Old Stock), Factory Box w/ Matching Label and Papers. In 2022, when this gun turns 50 years-old, I will likely come back and change my rating to 5 Stars.
Purchase Price Break-Down
Online Auction Winning Bid $1,350
Credit Card Fee $40
Sales Tax $142
Shipping $35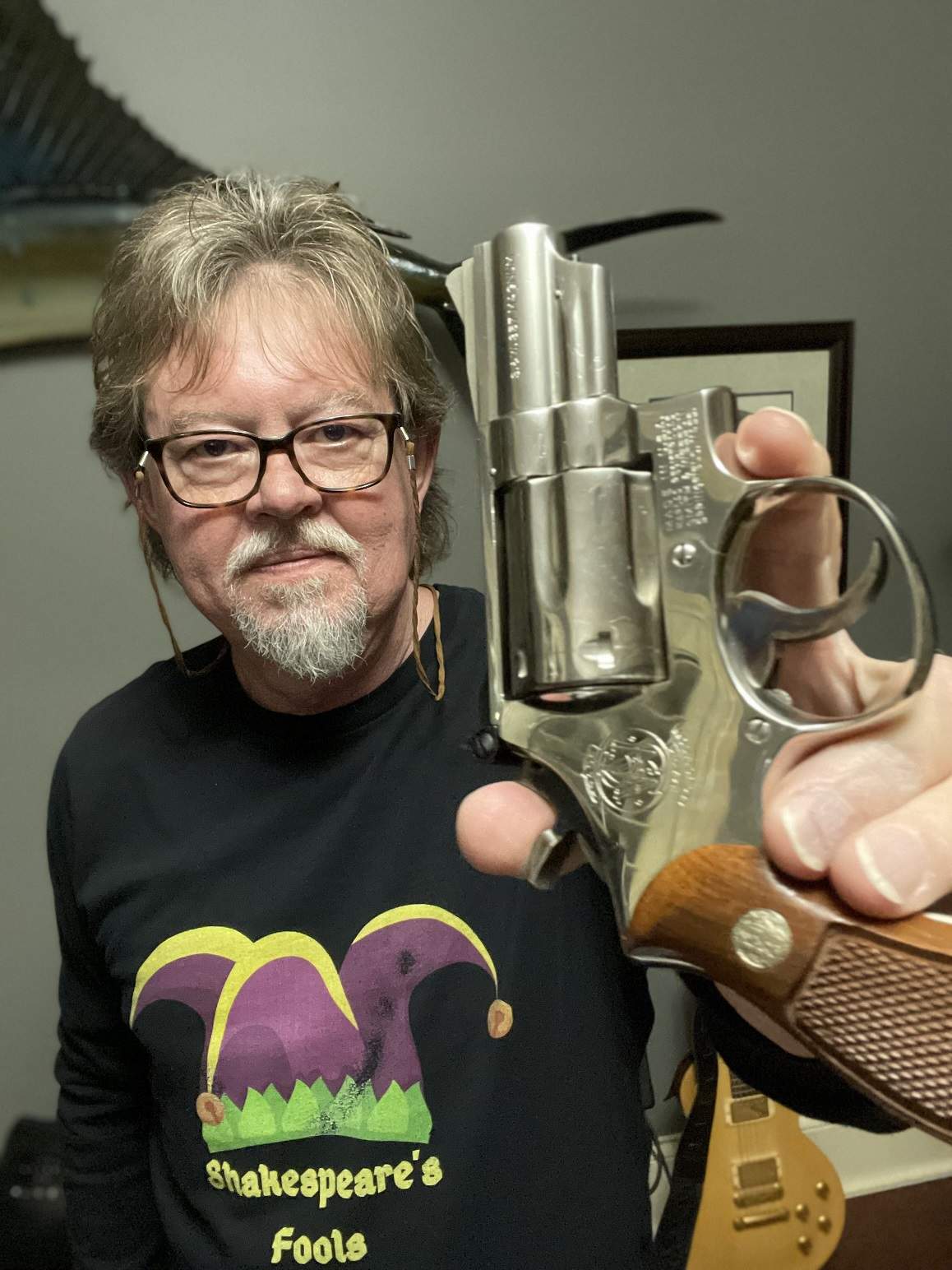 2021 was the Year of the S&W Revolvers
This past year I added two Colts and three Smith & Wesson handguns to the gun cabinet. All were revolvers. I also acquired three 1950s K-22 Target Revolvers to give to the son and son-in-laws as Christmas gifts. One thing this Pandemic and ammunition shortage taught me, is that now is a good time to add a .22 caliber gun to the collection.
My most fired revolver for years has been that old Python. When I last took stock of my ammo, I realized I likely have a life-time supply of .357 Magnum rounds. That was just one more good reason to add this handgun to the herd.